Graphic Design Services in Dubai
"Create A Visual Impact Of Your Brand"
We understand how important it is to offer graphic design services that are according to your needs and requirements, especially in a market where every brand owns their unique identity.
We offer a diverse range of designs and customized options for you, we are right here to accommodate you in your projects, so don't miss a chance and get captivating, appealing visuals.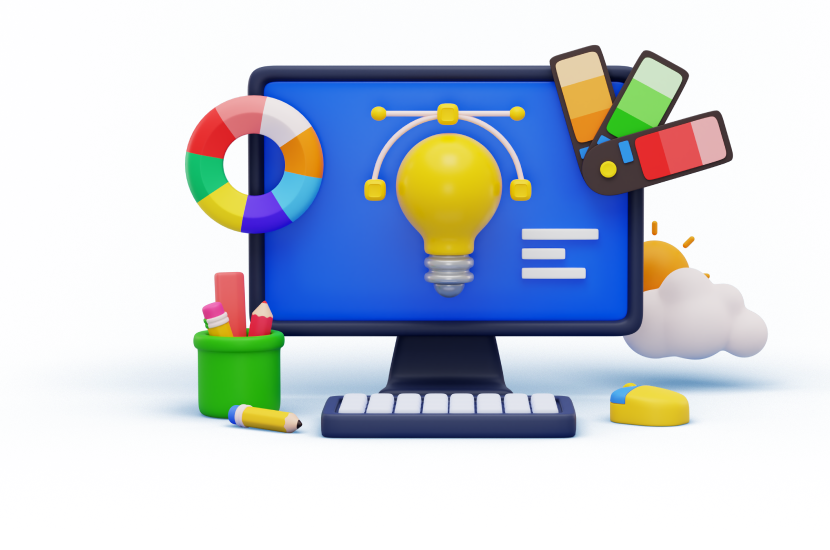 Dubai's Magical Graphic Design
Dubai is a vibrant city; every brand wants to shine and attract customers. This luminance is rooted in graphic design, and TeamX is at the forefront.
Here's why:
"Why Graphic Design Matters More Than Ever"
With the world at our fingertips, our attention spans are short. It's not just an art anymore; graphic design is necessary in Dubai market.
It's hard to choose a graphic design company in Dubai. With TeamX, you're choosing a partner, not just a company.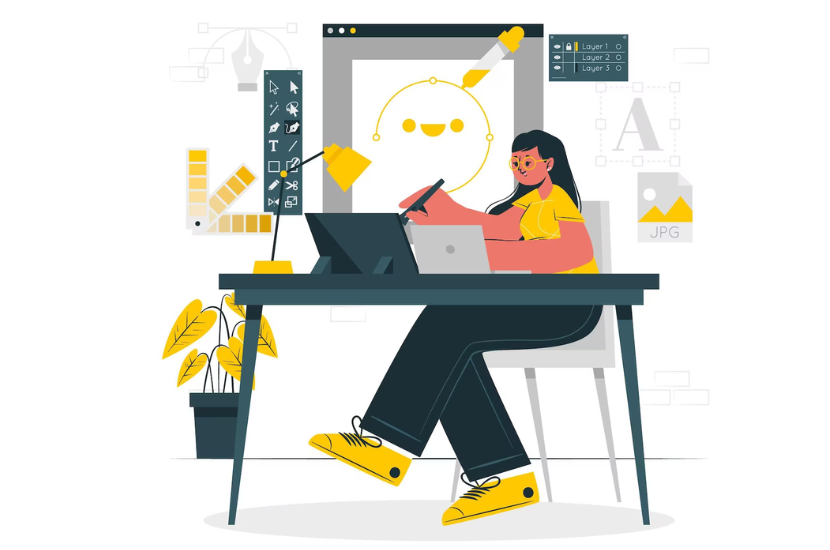 "Graphic Design Services Trendy in 2023 for Startup Businesses"
Here are some trendy graphic design services in 2023 that are especially beneficial for small businesses: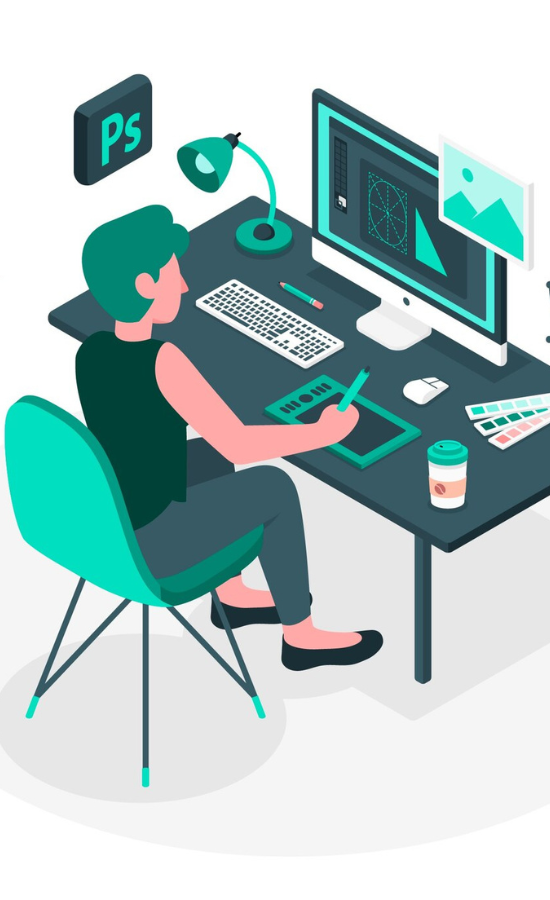 In addition to these specific services, there are a few general graphic design trends in 2023 that can be especially beneficial for startup businesses:
 Bright, bold colors are in trend this year, and they can be a great way to make your startup business stand out from the competition.
Minimalist design is still popular, and it can be a great way to create a clean and professional look for your startup business.
Inclusive design is another significant trend. It means creating designs that are accessible to everyone, regardless of their abilities. This is important for startup businesses because it allows them to reach a wider audience.
Consider graphic design services if you're a startup. You can grow your business and attract new customers with the help of an excellent graphic designer.
Frequently Asked Questions